Specialist roofer & roofing company near Lichfield with Excellent Reputation and Quality Workmanship.
A recent customer came to Superseal following a week of bad weather, concerned about the safety of their roof. A small branch and other debris was visible from the ground and the homeowner was worried that damage may have occurred.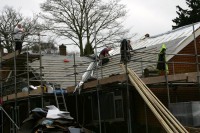 A roofer, who was CSCS qualified and had years of experience, was able to examine the state of the roof. It was discovered that although the integrity of the structure had avoided any major damage, a few tiles had cracked and needed to be replaced.
As your local roofing contractor, we offer various roof repair services in Lichfield. We were pleased to be able to help in this case, as we knew that by dealing with the problem immediately the family had avoided the more serious knock-on effects of loose tiles and damp.
As a long established company, we are trusted and valued by customers who are homeowners, as well as from a diverse range of commercial, and other organisations. We deliver a friendly, professional service and are always considerate of the needs of our clients.
Our Roofing services in Lichfield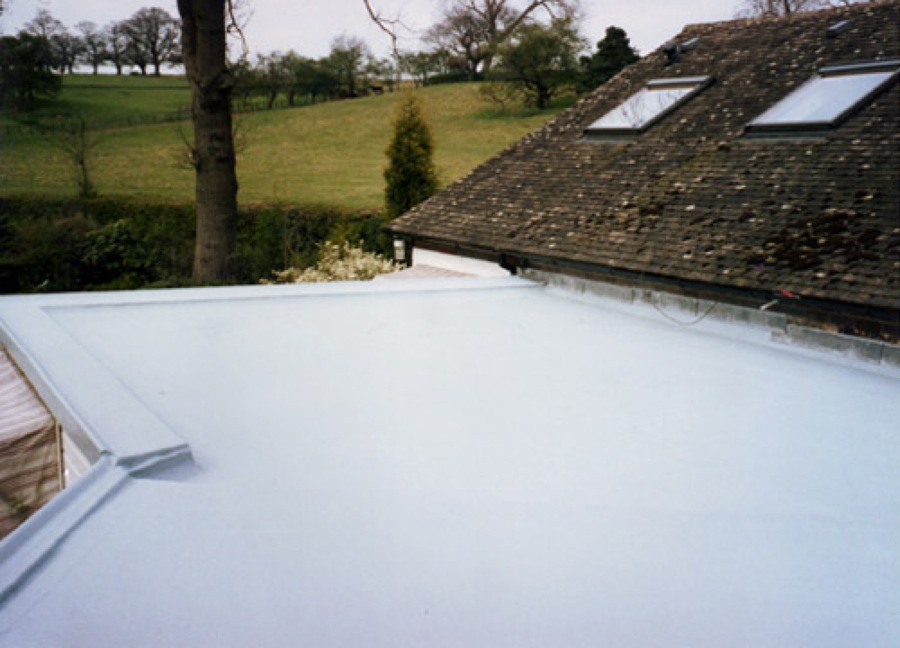 Flat Roofs
New Roofs Installation
Roof Leakage
Emergency Roof Repair
Plumbing
Roof Extensions
Residential
Commercial
Residential Roof Repairs
Maintenance/Replacement
Leak roof Repairs
Security Products and installation in Lichfield
In addition to our roofing Lichfield services, SuperSeal have a wide range of security products available for homes and businesses. These include:
Grilles: our range ensures we have the perfect security grille for you. From light, easy to use expanding grilles, to fixed window grilles for a higher level of protection.
Bollards: In a selection of styles; useful for parking areas and pedestrianised zones.
Fences: We stock and install rail or chain link fences for securing commercial and industrial premises.
Roofer Lichfield offers experts and professional services to private clients, developers and builders. Our experienced roofers are specialise in all facts of traditional roofs. We undertake all types of roof work from repair to build a new roof.
We're experience roofer, so rest assured that with SuperSeal you won't be disappointed. Call us today for free quotation and a member of our team will be happy to talk through your requirements.
What Our Clients Say
"This really is a superior roofing service. I got two flat roofs with GRP Flat Roofing System done in my home. 1st Choice Superseal gave a quality roof service. Good job done! Thanks!" – Review by: Joseph, Lichfield