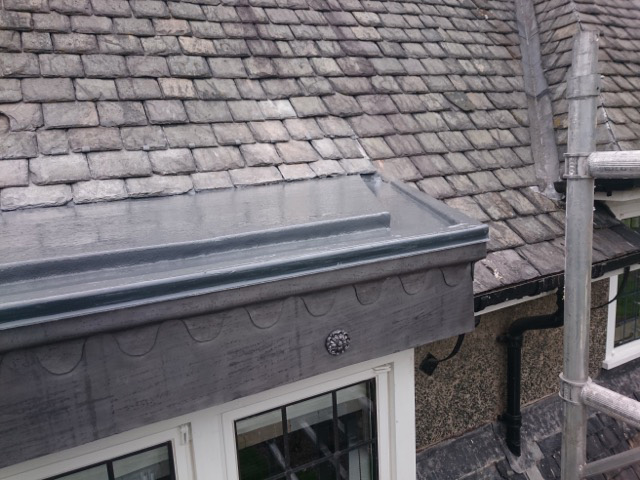 If you are having problems with your roof, Superseal are here to provide expert replacement, maintenance and repairs for all roof types, from pitched or tiled, to GRP. There isn't a roof or a roofing problem we can't fix!
We are a well established company with over two decades of delivering roofing services to the area. This valuable experience combined with the skills of our qualified team of craftsmen ensures we are fully equipped to deal with your problem quickly, safely and with a minimum of fuss.
We understand that a faulty roof can be a real source of stress for you and your family; if your roof is not properly secure you risk additional damage to your property and further structural problems – but the cost and inconvenience of repair is also a factor. The last thing anyone wants is endless mess, disruption and a home they aren't comfortable in.
At Superseal we never forget that we are working on your home and will aim to work as cleanly and considerately as possible. We manage each job to ensure timescales are met in agreement with the customer and you can have peace of mind knowing that our finished work is protected by an insurance backed 20 year warranty where specified *.
You can rest assured that work carried out by Superseal is never contracted out, and by keeping direct control of the work we continue to guarantee the quality and standard of every job, no matter the size. All our work is guaranteed and backed by our insurer and we are a family firm, relying on our good reputation in the area for much of our new and returning business.
GRP Roofing Experts
Glass Reinforced Plastic (GRP) is a mixture of glass polyester resin and fibreglass and is becoming a popular choice of roofing for homeowners and businesses. It's extremely durable and needs no maintenance, water proof and fire resistant. Warm roof GPR is also a great heat insulator, reducing your homes heating bills and available in a wide range of colours to suit every exterior.
So whether you need a new roof, routine maintenance or an emergency repair, give Superseal a call and let our trusted team take care of all your roofing requirements.