Nestled in Birmingham, Superseal stands as a beacon of reliability in the world of roofing. With over 30 years of experience, our team ensures your property remains safe, dry, and well-protected.
Roofers you can trust
At Superseal, we go beyond being just roofers. We are a family-run business that values building solid relationships with our clients. Over the years, we have worked with countless families in Birmingham and prestigious companies like Marks & Spencer and Rolls-Royce Rybrook. Our track record demonstrates our ability to handle projects of any size or complexity.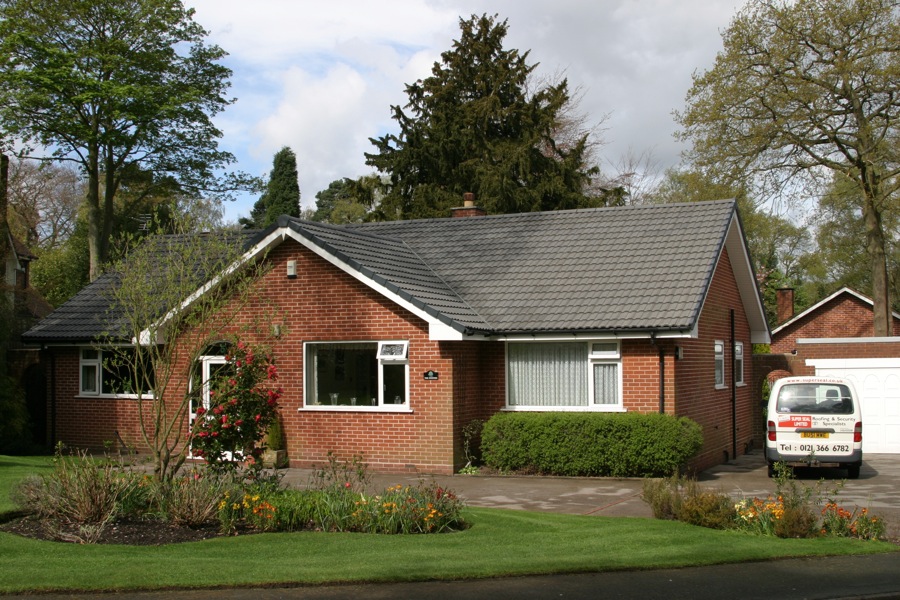 Expertise in all types of roofing
Our team is highly skilled and experienced in various roofing techniques and materials. Whether you need assistance with pitched, flat, tiled, or GRP roofs, we have the knowledge and expertise to deliver high-quality and durable results. Our meticulous attention to detail ensures that every task we undertake is executed with the utmost care and precision, guaranteeing the longevity of your roof.
A comprehensive range of services
In addition to our roofing services, we offer a comprehensive range of solutions to meet all your roofing needs. We have you covered from gutter, fascia, and soffit installations to chimney re-pointing. Our services include roof repairs, slating & tiling, and skylight installations. Whether your project is domestic or commercial, we have the expertise to handle it.
Dedicated to quality and satisfaction
When you choose Superseal, you choose quality and satisfaction. We stand behind the quality of our work by offering up to a 20-year warranty, giving you peace of mind. Our extensive experience in the industry and competitive quotes make us the first choice for all your roofing requirements in Birmingham.
Are you ready to start your roofing project?
Whether you need roof repair, installation, or flat roofing services for commercial or domestic sectors, our team of roofers is ready to assist you. Contact us today at Superseal, and let's start building a better roof for your property.